Protect Applications and APIs Anywhere
Identifying and helping to address hidden weaknesses in your organization's security
What is Runtime application self-protection (RASP)?
Runtime Application Self-Protection or RASP is an emerging security technology that lets organizations stop hackers' attempts to compromise enterprise applications and data. RASP protects your application from vulnerabilities so that your teams can focus on business logic, without leaving your application exposed to potential exploitation
RASP delivers lower CapEx and OpEx
RASP accuracy means more protected applications
RASP is cloud and DevOps-ready
RASP delivers unprecedented application monitoring
Client goals that can be attained by sast can be divided into four categories:
Identification of all inputs and outputs of the application
The ability to prevent zero-day vulnerabilities
Interception of attacks during execution
RASP is the next generation WAF with newer technology
Key Features of Hadess RASP Service

Key features of Hadess RASP service
Zero-day protection


Using patented grammar-based techniques, RASP allows applications to defend themselves without signatures or patches- providing security by default and sparing you the operational costs of off-cycle 0-day patching.
Interested in learning more?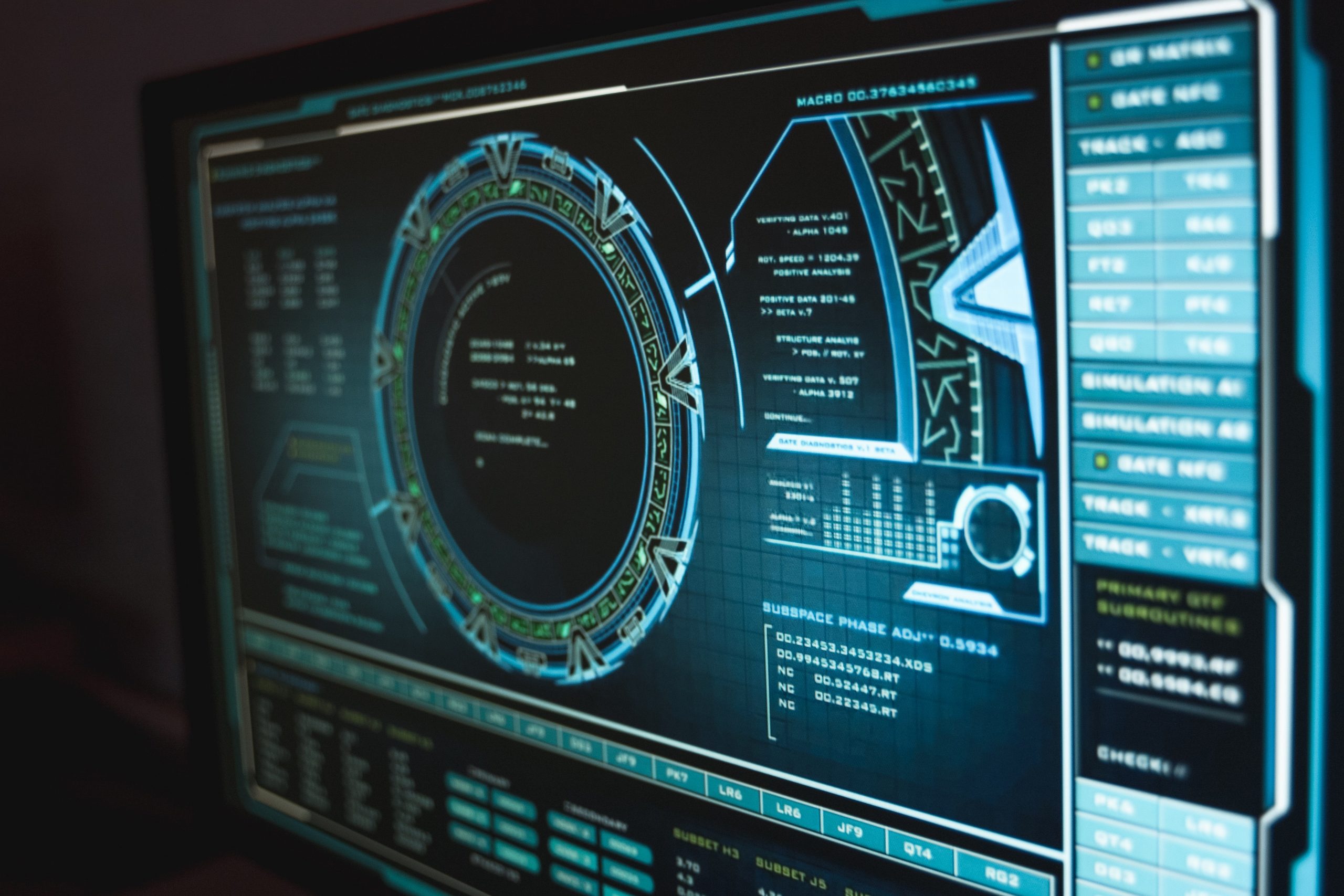 Key features of Hadess RASP service
Cloud native application protection
With fading controls and ephemeral workloads, cloud native applications need more than just perimeter security. RASP provides security from within and goes wherever your application goes.
Interested in learning more?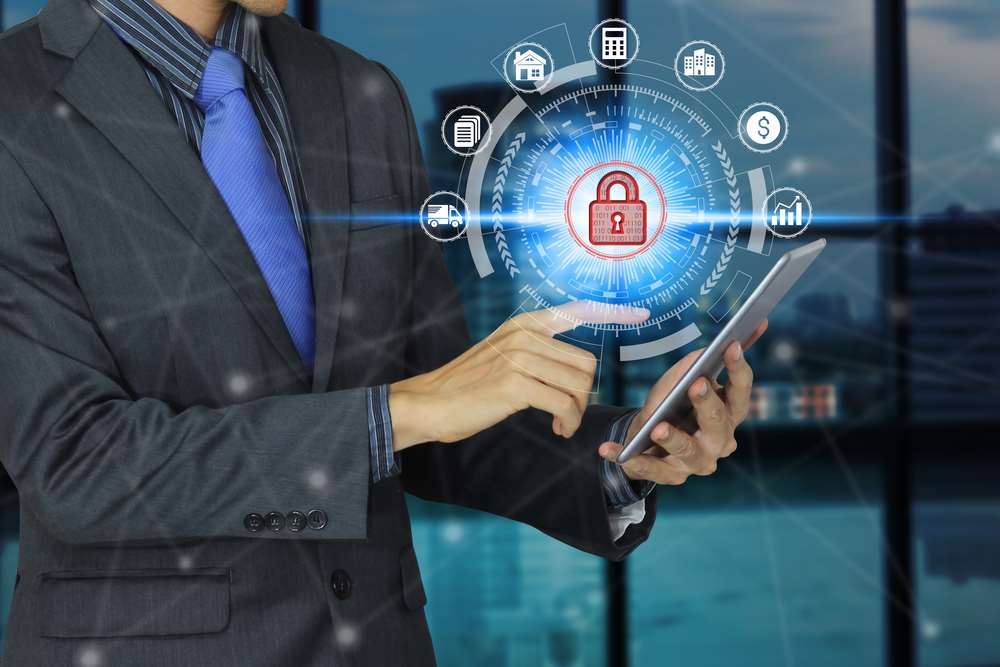 Key features of Hadess RASP service
Insider threat protection
Attached to the runtime, RASP sees east-west traffic within applications even from careless and malicious insiders
Interested in learning more?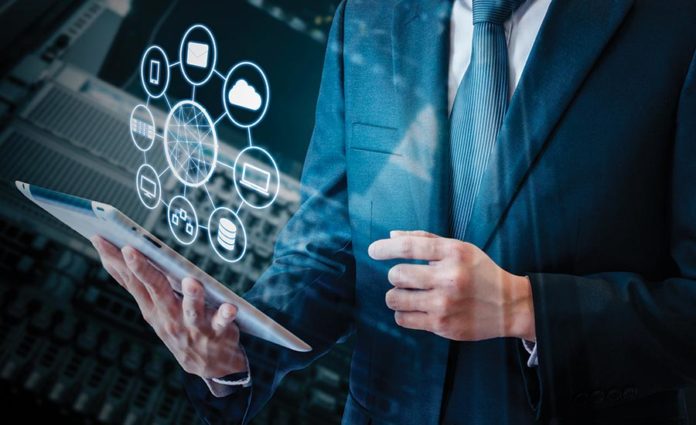 Actionable outcomes of your business securities
Hadess's certified ethical hackers provide regular feedback throughout an engagement to ensure that your key stakeholders stay informed. Here's what you can expect to receive post-assessment
Hadess's experts adopt a systematic approach to comprehensively test your organization's threat detection and response capabilities.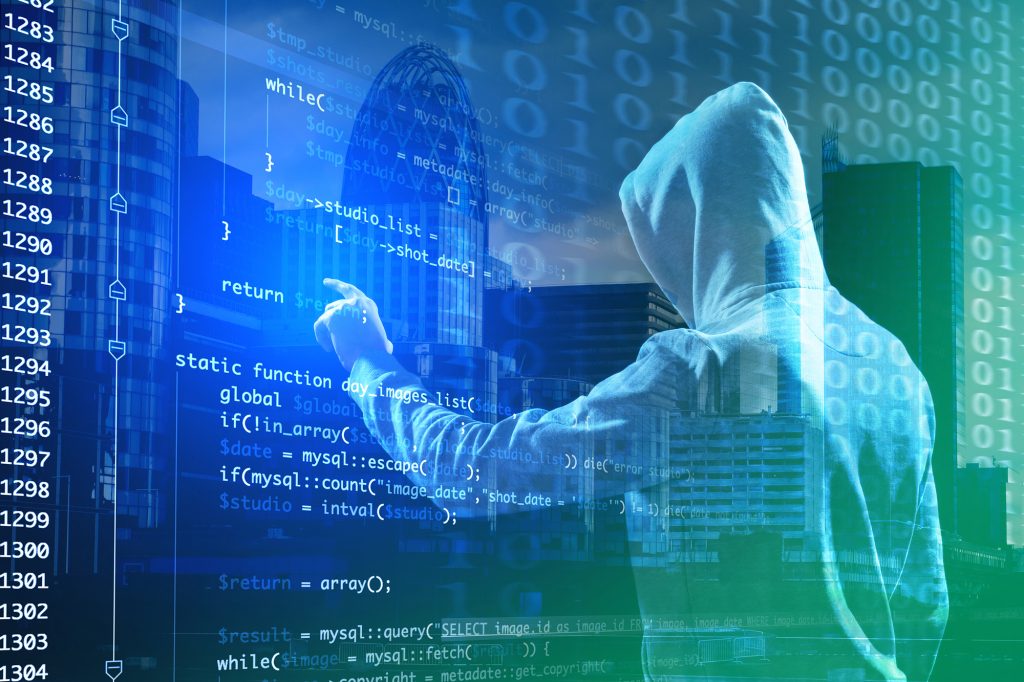 APPROACH AND METHODOLOGY
Security Groups: A collection of web applications or serverless functions sharing a common set of policies
Interested in learning more?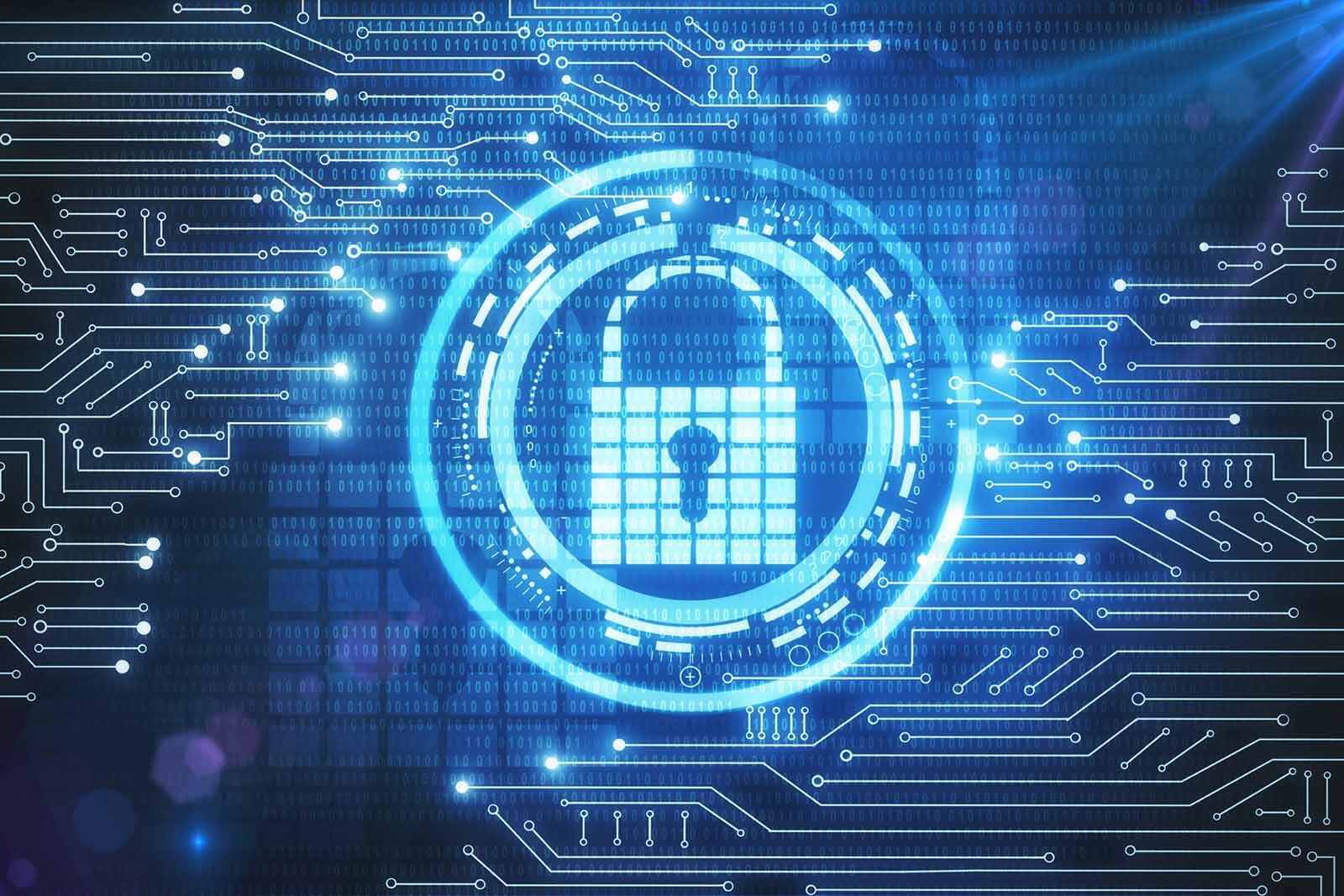 APPROACH AND METHODOLOGY
Agents: A library you integrate into your application without modifying development code
Interested in learning more?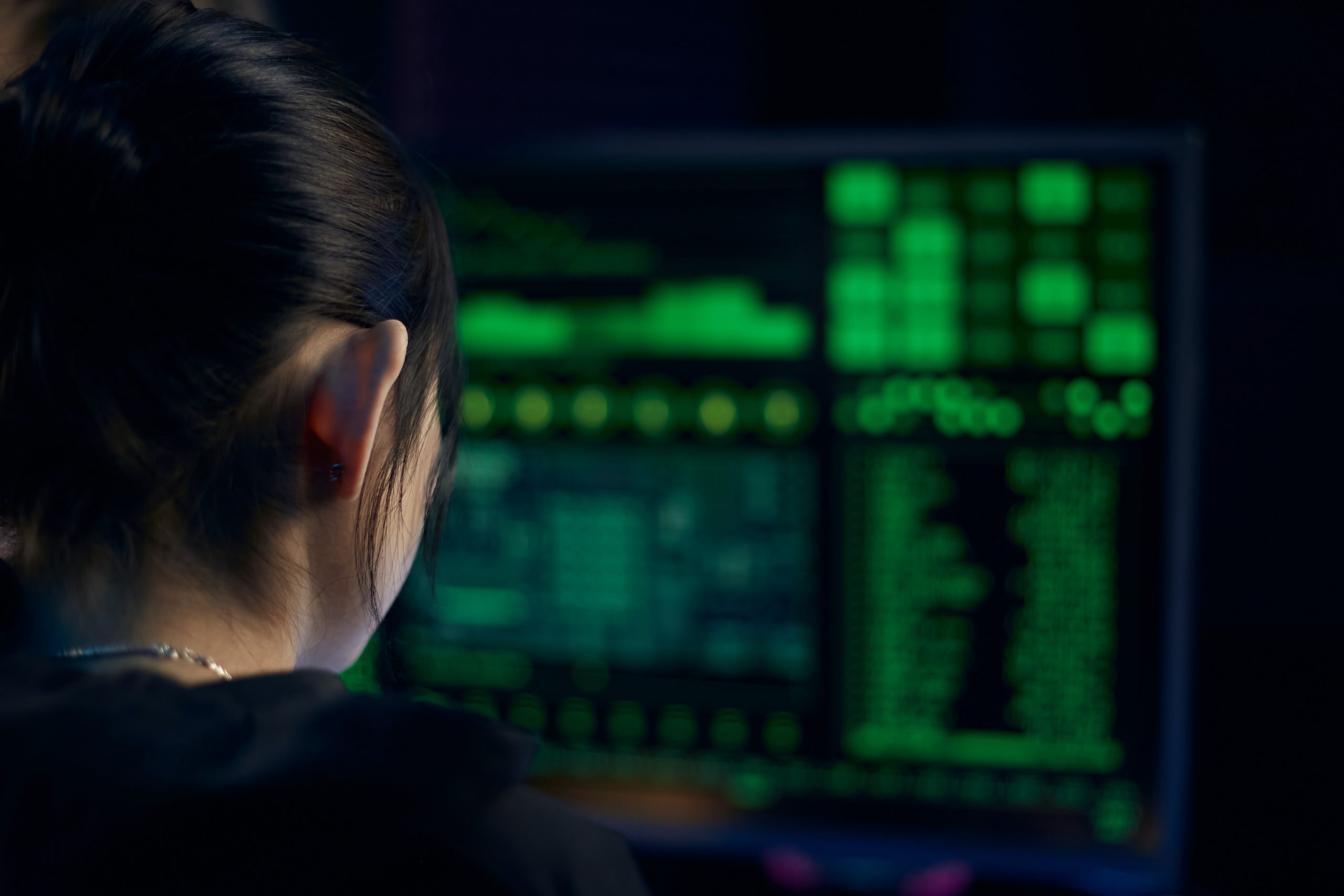 APPROACH AND METHODOLOGY
Policies: A collection of rules that protect your application from a variety of threats
Interested in learning more?
Our ethical hackers and penetration testing service experts possess the skills and experience to identify the latest threats.